Read

the review of Issym on the blog Tea & Conversation; or the article in the

Maine Edge

.

Seethe interview with Jessie Mae Hodsdon at Christian Fiction Book Reviews.



Watch

WABI's coverage of Issym's signing.
​


Watch

WABI's coverage of Asandra's signing.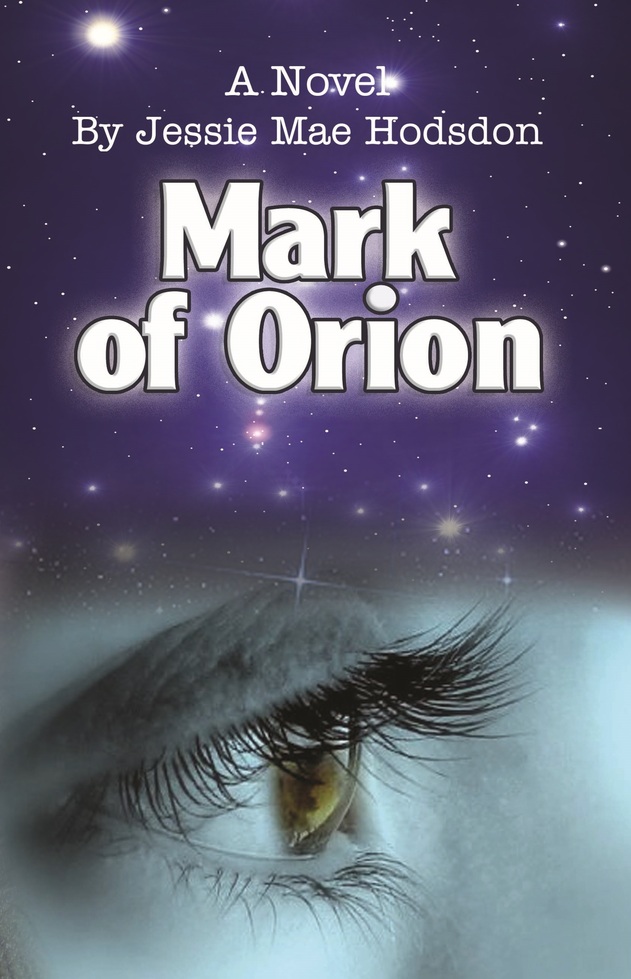 "Very thankful that I can feel good about a book (my daughter is) reading without having read it first! This crazy, busy mom hopes to get to it, but I'll be far behind her." ~Kim B.

"I just finished the first series a couple of days ago and now I'm onto Mark of Orion. You are an amazingly talented writer Jessie Mae. I was totally absorbed and had a difficult time putting the books down to accomplish anything in my day." ~K. P.
"The boys LOVE your first book! Now they want all of them." ~Connie H.
"You've created something that everyone in the world NEEDS." ~Eric F.
"I love this publishing company because they are committed to publishing only books that a mother would want their child to read, and ones that I want to read myself… I cannot say enough about these wonderful books except: 'Publish More!'" ~Kelly D.

Reviews from people just like you...
"Couldn't put it down." ~Laurel D.​
"...better then ANY book that Rick Riordan could have ever written!"
​ ~Zach D.
"(Issym) was AWESOME! I am 26 and liked it." ~S. H.
"Your pacing was fast, the characters were engaging, and your teasing me with subtle allusions of mysteries within the plot-lines kept me turning page after page." ~D. M.