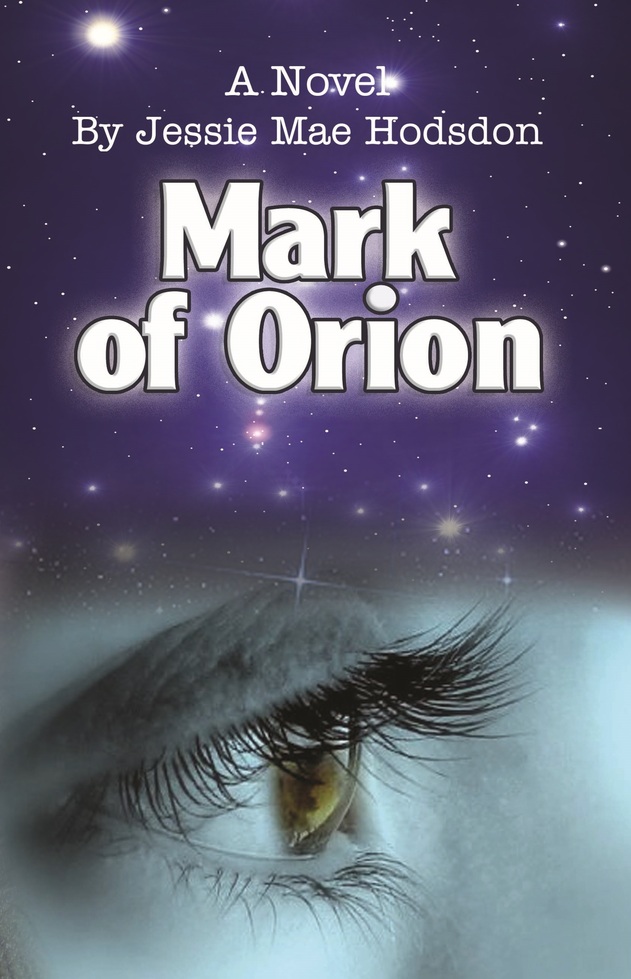 Mark of Orion

, Book 1 in

The Orion Records



Marcus is about to discover that he is not as ordinary as he seems. Fast asleep in his latest foster home, he hears an alarm blare and locks eyes with a strange girl standing in his room. Warned to run or die, Marcus and his brother flee into the darkness, hoping for a quick end to the nightmare.

Crescent is living her own nightmare and bearing the weight of one too many secrets. When she recognizes the Mark of Orion on her new friend's shoulder, she knows the truth.

Jessie Mae Hodsdon, author of

The Xsardis Chronicles

, uses new characters to bring the lore of Xsardis to modern day Earth. From the very first page

Mark of Orion

is sure to keep old and new readers on the edge of their seats.

Read an excerpt from Mark of Orion.