Marcus is about to discover that he is not as ordinary as he seems. Fast asleep in his latest foster home, he hears an alarm blare and locks eyes with a strange girl standing in his room. Warned to run or die, Marcus and his brother flee into the darkness, hoping for a quick end to the nightmare.

Crescent is living her own nightmare and bearing the weight of one too many secrets. When she recognizes the Mark of Orion on her new friend's shoulder, she knows the truth.

Jessie Mae Hodsdon, author of

The Xsardis Chronicles

, uses new characters to bring the lore of Xsardis to modern day Earth. From the very first page

Mark of Orion

is sure to keep old and new readers on the edge of their seats.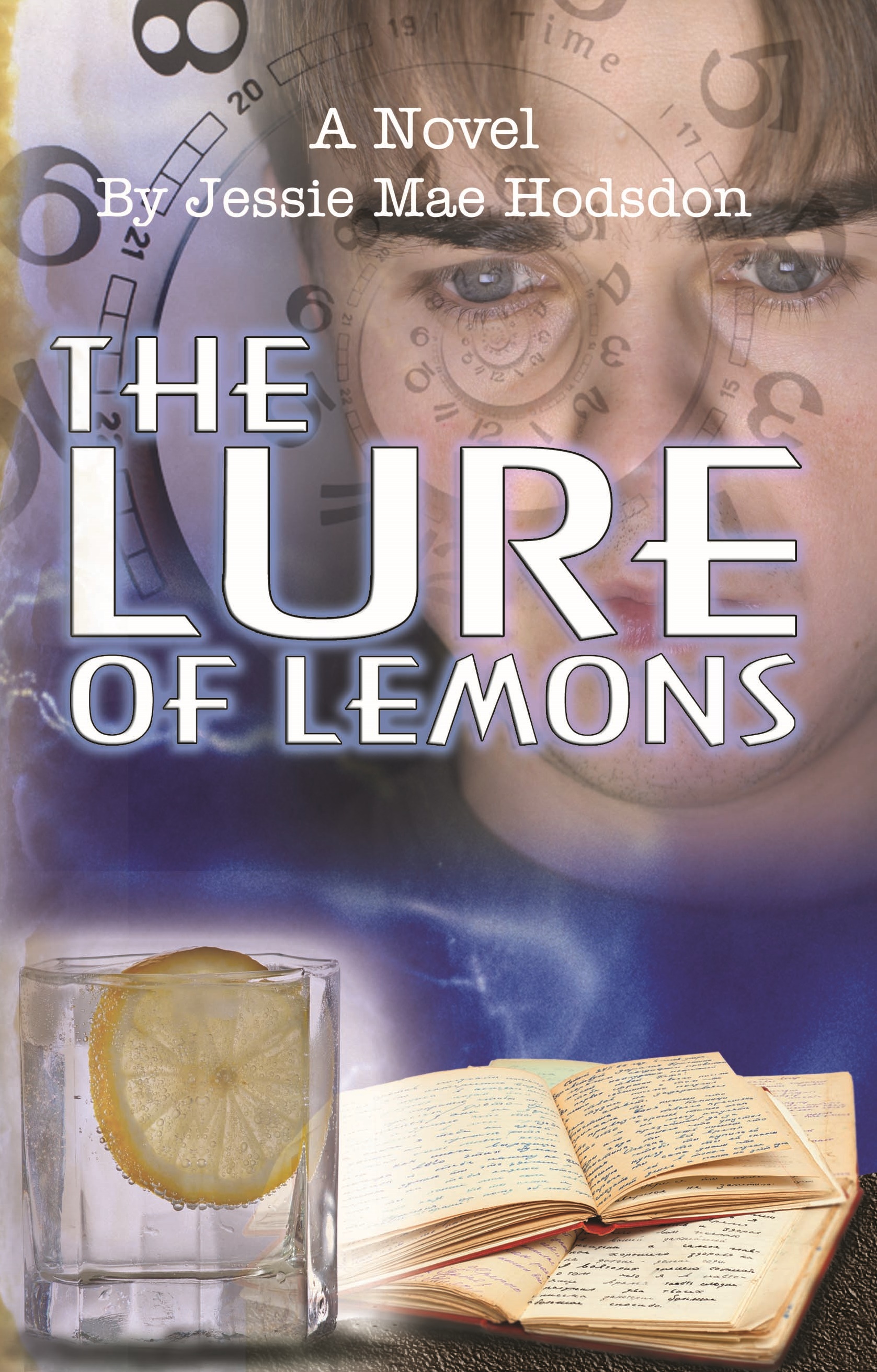 One of their own is sick. And the Orion Group will go to any length to get the cure…

For Marcus, the destruction of Darius Trent's mansion should have meant freedom. Instead, it has left him with unnerving questions. As he races to save the life of his friend, he can't help but wonder if his brother is more than he appears.

For Cressa, there has only ever been one destiny: As war erupts, she will bring the group together. She will ensure that Orions walk on Xsardis no more. Now she sees a way out, but it comes at a terrible cost.

The Lure of Lemons continues the journey of the Orion Group as they strive to save a life and keep a secret. But is there enough time?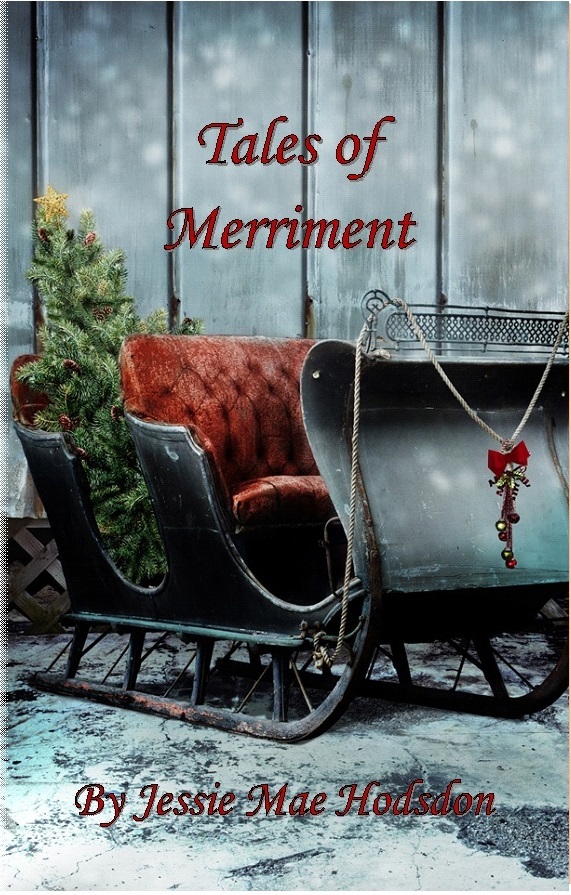 This collection of short stories features the characters of The Xsardis Chronicles and The Orion Records. In these lighthearted tales, you will celebrate Christmas, discover where Seth and Rachel have been, and learn the hero Issym's fate.

This special holiday collection is recommended for those who have already read The Xsardis Chronicles and The Orion Records. Open the Tales of Merriment to visit with your favorite characters, embark on a new adventure, and savor the spirit of the holidays.