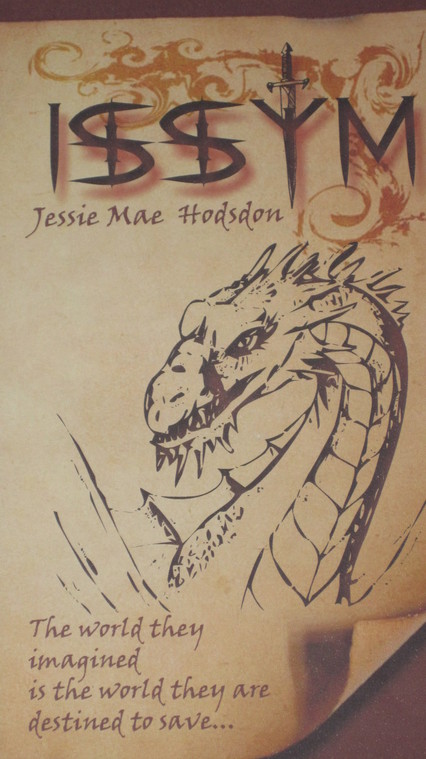 Enter a new world of imagination, hope, and life in this first book of

The Xsardis Chronicles

. Read

Issym

today!
Smolden the dragon has been waiting for centuries to escape the captivity of Issym's underbelly. His army of minotaurs, toads, humans, and shape shifters are impatient for battle.

The key to the survival of the mystical continent of Issym lies hidden in the minds of teenagers Seth and Rachel. But will they be able to reconnect with each other rand what they once imagined before it's too late? Issym's unique creatures looks to them for leadership, but Smolden the dragon has other plans for the teens.

Caught up in an adventure they could never have envisioned, Seth and Rachel wish neither to fight nor help the dragon. As they struggle with their own spiritual maturity, will their selfish desire to run home to Earth keep them from saving Issym? Or will they die trying?

Read an excerpt from Issym.