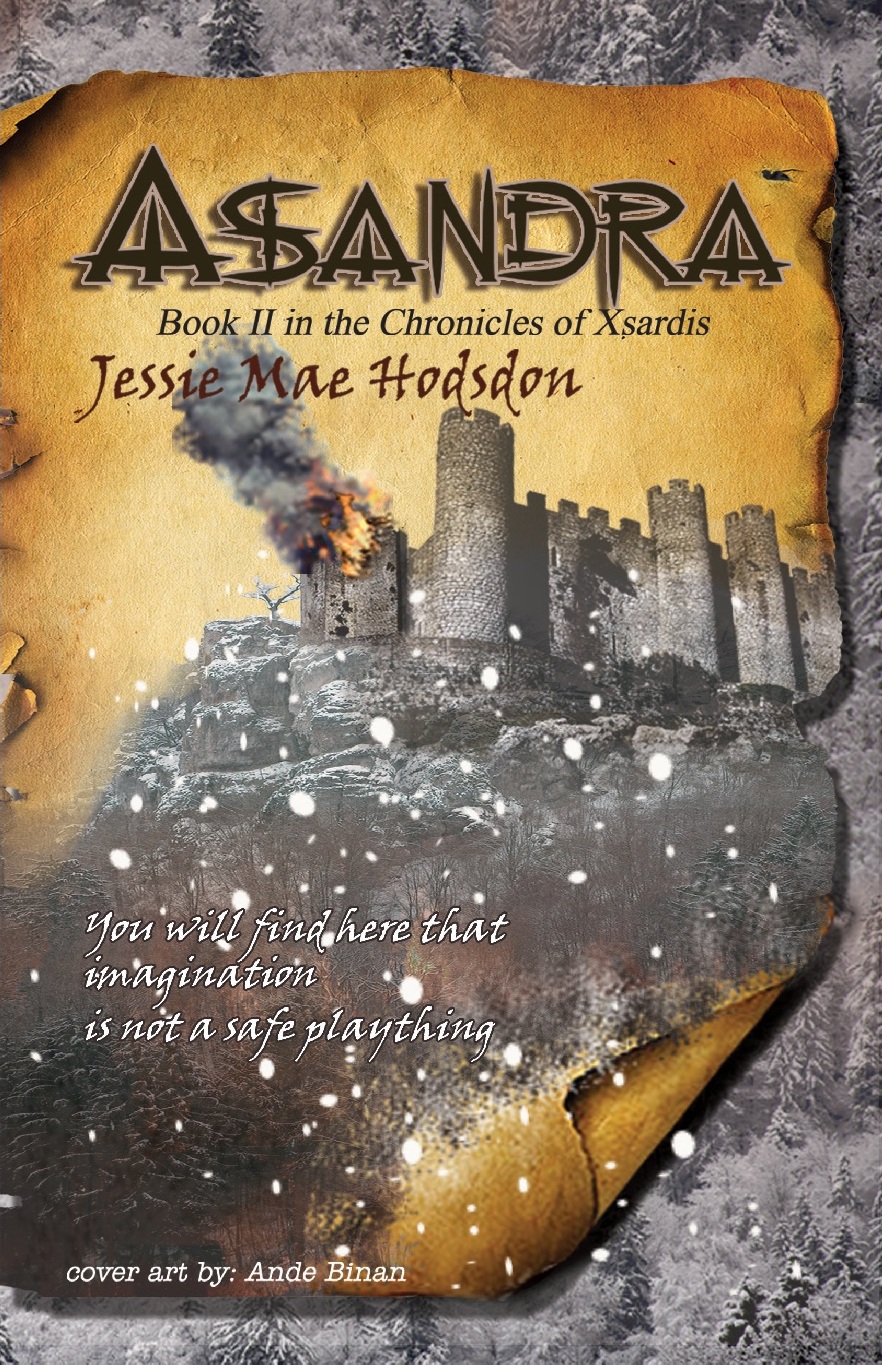 Whether you have read

Issym

or you are just entering the world of Xsardis,

Asandra

will leave you longing for more! Read

Asandra

, book two in

The Xsardis Chronicles

, today!
For years the devious shape shifter Sasha has lurked in the shadows, plotting to conquer medieval Xsardis with extreme patience. Her plans were almost ruined when the teenagers who imagined Xsardis rescued the continent of Issym, but she kept them in the dark about her true plans and convinced them that she was dead.

Absorbed once more in their lives on Earth, Seth and Rachel have no idea that the sister continent of Asandra now lays captive to Sasha. Its royal family is in hiding and in desperation they call Xsardis' imaginers back. But the consequences of this battle may be more severe than they could have imagined and the task is far greater:
This time, Xsardis does not wish to be saved.

You taught yourself to fight with bow, sword and fists. Now let God teach you to pray.

Read an excerpt from Asandra.