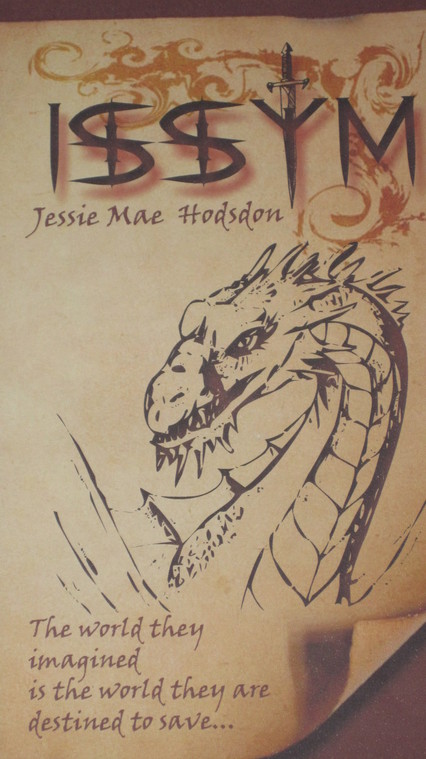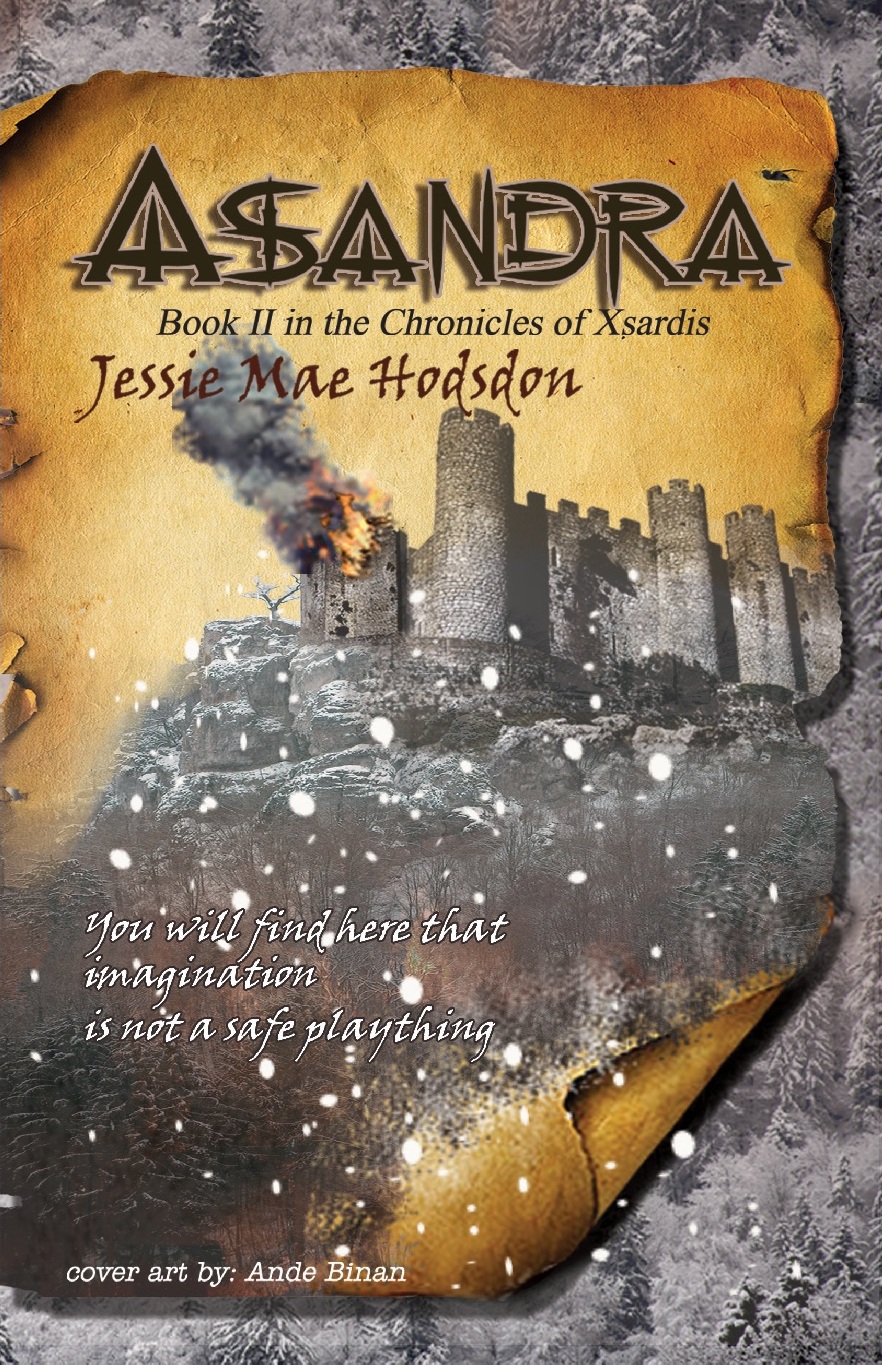 "

Issym

is not just a story. It's a challenge to live up to your calling no matter what your age."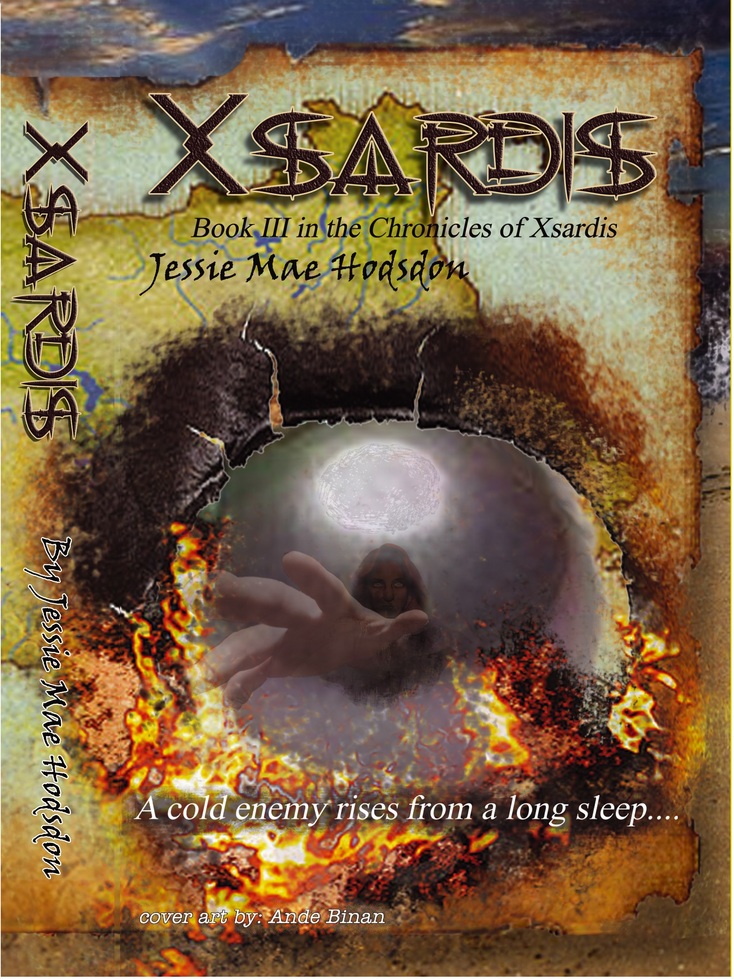 Take the Xsardis Trivia Challenge!
Envision a world where the imaginations of children come to life. Sprites live in the clouds; a dragon rules the underground; and a forest full of strange lights allows no one to escape… Teenagers Seth and Rachel find themselves drawn into such a world, Xsardis, only to discover their childhood games act as its blueprint. Called by God to help the creatures of Xsardis, Seth and Rachel must learn to put themselves aside, act with courage, and do the impossible.

This trilogy weaves an intricate web of lore and legend, honor and virtue, death and sacrifice, right and wrong. Along the way characters question God and discover His character. While some reject Christ, others choose to trust Him and
find greater peace and meaning than they could have fathomed.

Full of twists and turns, this breakout series by young author Jessie Mae Hodsdon is clean, adventurous reading designed for the whole family. Pick up

Issym, Asandra,

and

Xsardis

today!