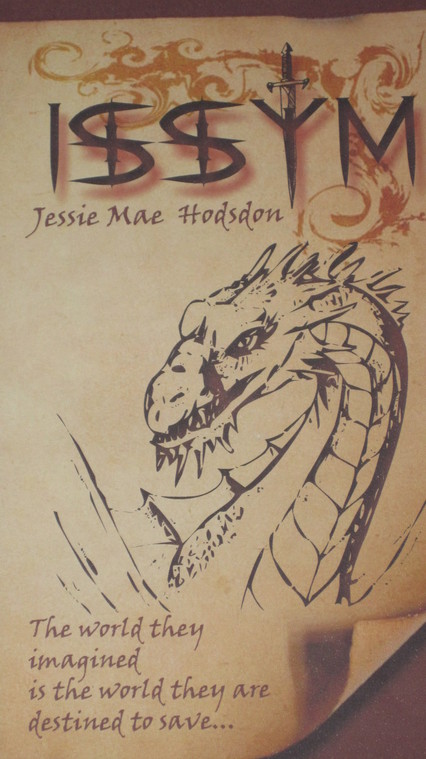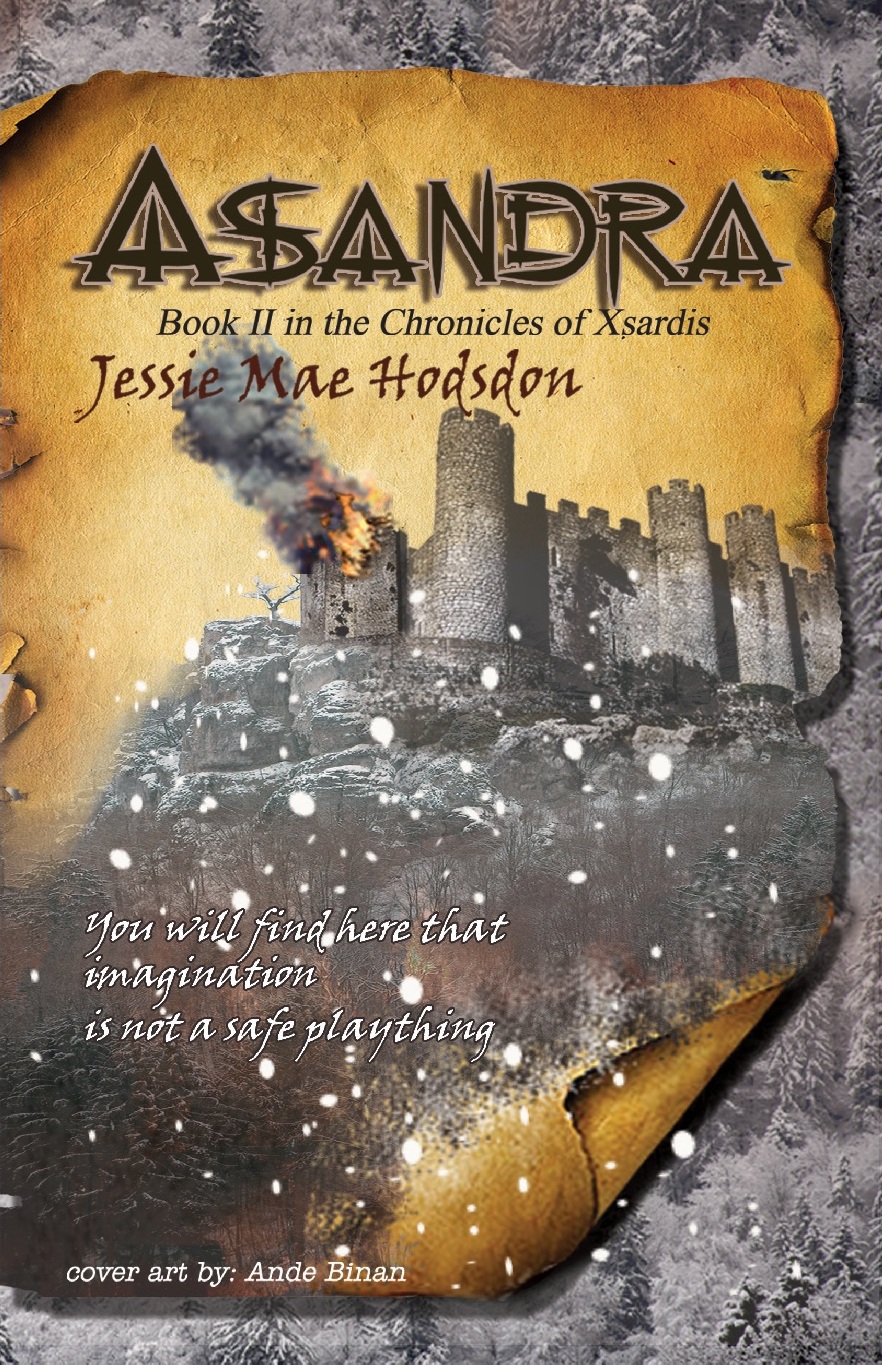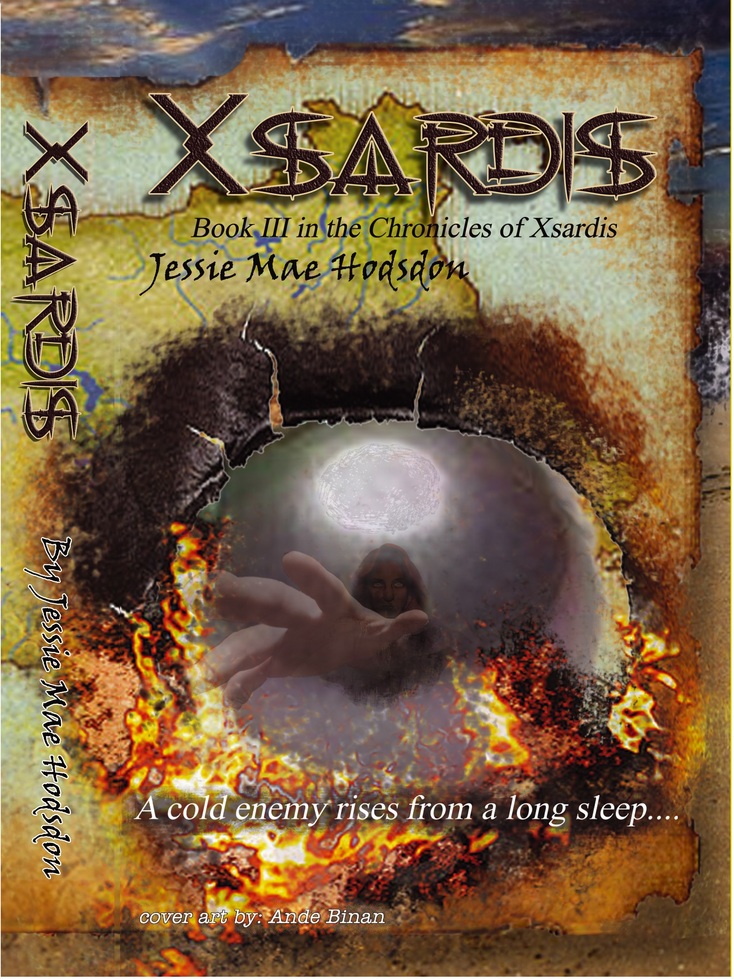 Neither defeating a dragon nor dueling a shape shifter could have prepared Seth for the staggering deaths at the battle of Maremoth. Since that day, everything has changed in the land of his imagination. Revival sweeps Asandra. The people have returned to the true king. Sasha's forces lay dormant. But nothing is as it seems.

With one last thrust, Sasha searches for invincibility. Forced to join with another enemy to stop the relentless shifter, Seth will once again risk everything to follow God and save Xsardis. Twists and turns threaten to divide close friends. While the joint armies of Issym and Asandra battle a mysterious new adversary, loyalties will be strained as never before.

In this conclusion to the Xsardis Chronicles, Seth must unravel the lore of Issym and Asandra or watch them collapse. Imagination has never been a more potent weapon.

For years the devious shape shifter Sasha has lurked in the shadows, plotting to conquer medieval Xsardis with extreme patience. Her plans were almost ruined when the teenagers who imagined Xsardis rescued the continent of Issym, but she kept them in the dark about her true plans and convinced them that she was dead.

Absorbed once more in their lives on Earth, Seth and Rachel have no idea that the sister continent of Asandra now lays captive to Sasha. Its royal family is in hiding and in desperation they call Xsardis' imaginers back. But the consequences of this battle may be more severe than they could have imagined and the task is far greater: This time, Xsardis does not wish to be saved.
Smolden the dragon has been waiting for centuries to escape the captivity of Issym's underbelly. His army of minotaurs, toads, humans, and shape shifters are impatient for battle.

The key to the survival of the mystical continent of Issym lies hidden in the minds of teenagers Seth and Rachel. But will they be able to reconnect with each other rand what they once imagined before it's too late? Issym's unique creatures looks to them for leadership, but Smolden the dragon has other plans for the teens.

Caught up in an adventure they could never have envisioned, Seth and Rachel wish neither to fight nor help the dragon. Will their selfish desire to run home to Earth keep them from saving Issym? Or will they die trying?